Inklifters
The leader in tattoo removal since 2007
Inklifters has been removing tattoos in Utah since 2007. We've seen all kinds of tattoos from all over Utah. We have the background, training and experience that makes us the local experts in laser tattoo removal in Utah.
We remove tattoos of all colors and sizes on all skin tones. Find out if you are a candidate for tattoo removal during a complimentary consultation.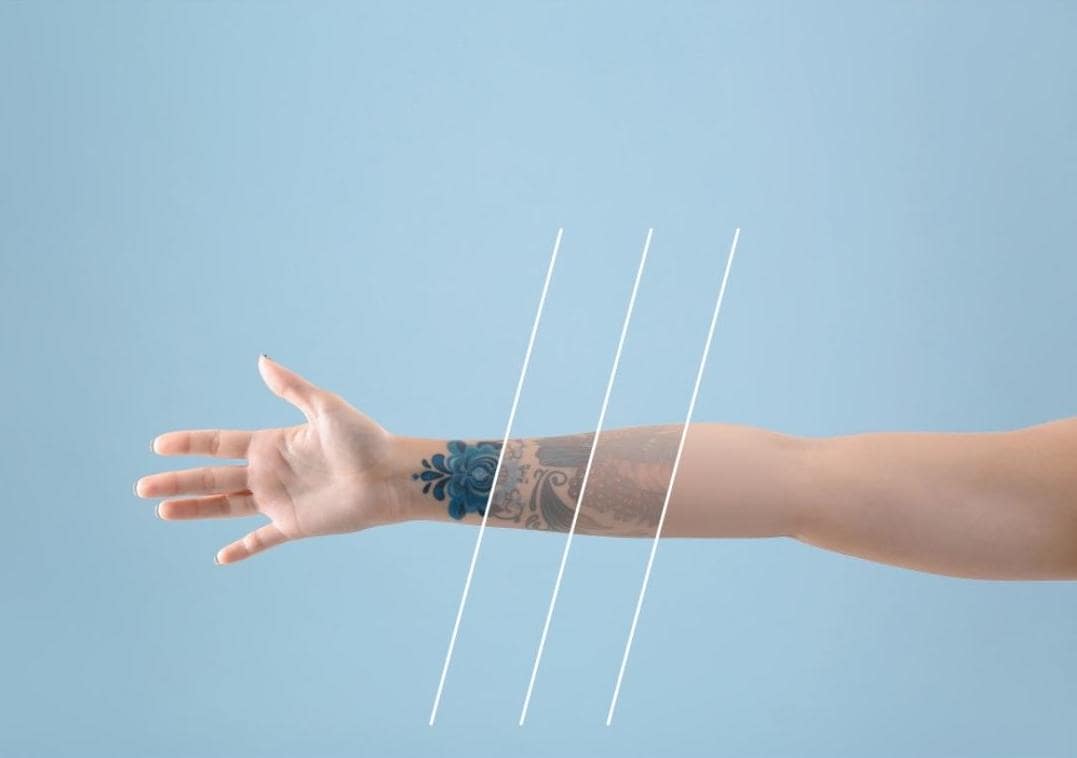 Faster results mean less time getting treated which means fewer treatments.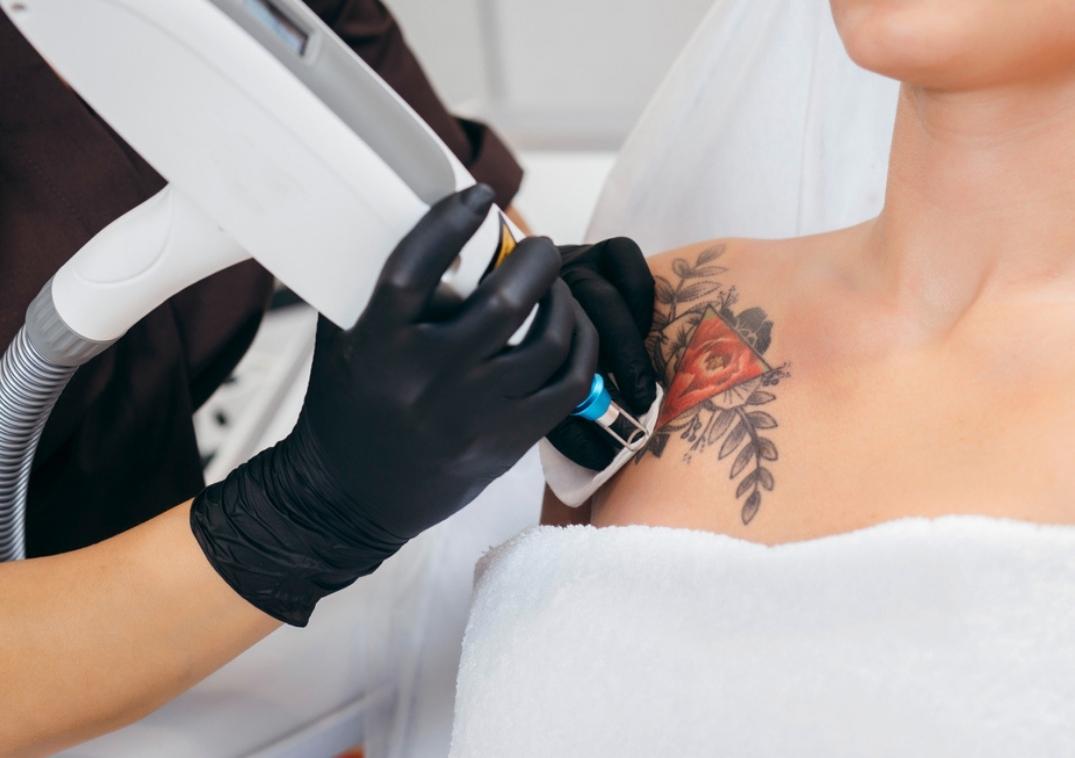 We have performed thousands of treatments over the past 15 years. We have seen all kinds of tattoos of all sizes and colors.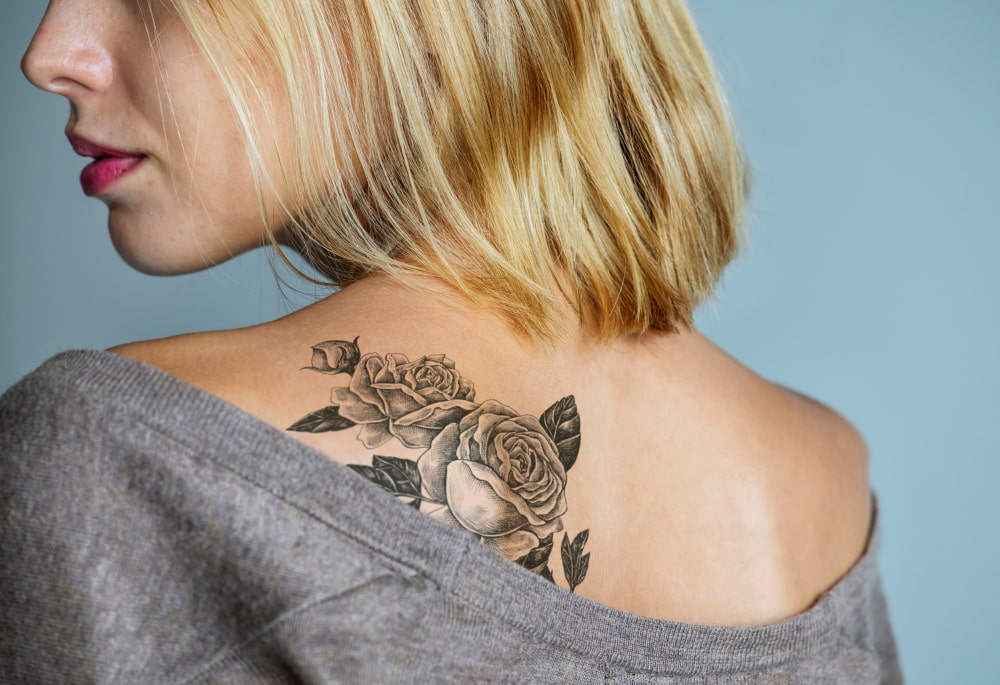 Tattoo removal treatments only take a few minutes.  Results vary from person to person, but most people need a minimum of 5-7  sessions.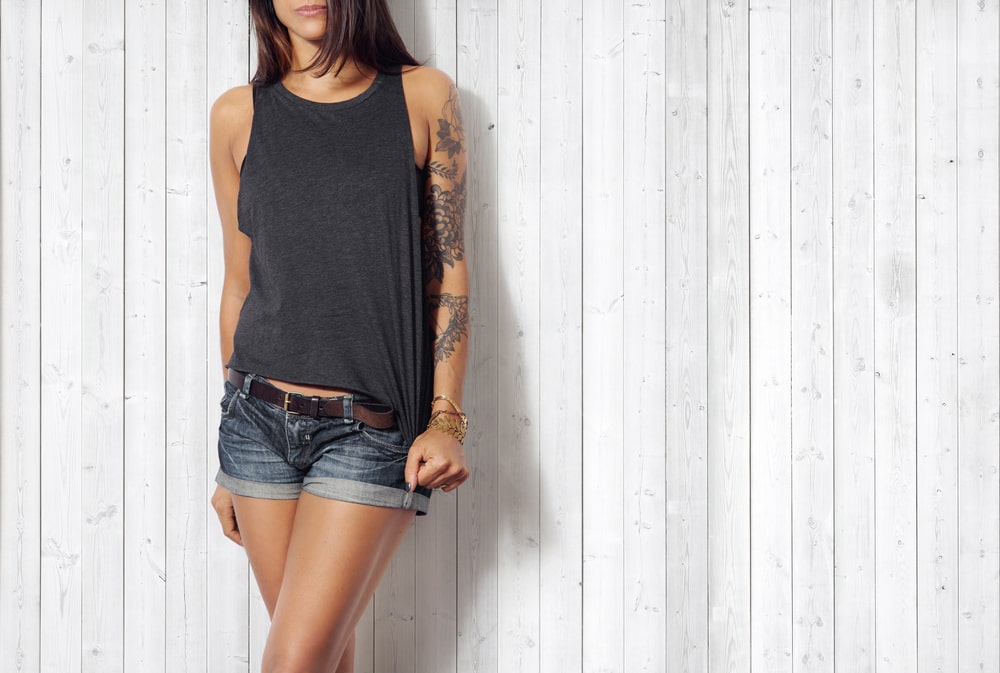 Get started with a complimentary consultation. One of our Laser Technicians will give you a quote on your tattoo removal and you could even treat that same day.
PicoWay Laser Tattoo Removal
The picosecond technology targets unwanted ink more effectively than ever before, successfully removing difficult ink colors, such as blues and greens, as well as previously treated tattoo
What is picosecond technology?
The first new technology for tattoo removal in 20 years!
New energy source – no longer photothermal – not based on heating the tattoo like older technologies.
Shorter pulses shatter the ink into smaller particles easily disposed of by the body.
Fewer treatments!
Experience PicoWay™ for Yourself!
Top rated tattoo removal provider in Utah
Our team is here to guide you through your tattoo removal journey. We have over 15 years of experience removing tattoos of all 




"Very professional, clean and awesome results! Everyone is very knowledgeable and friendly. I highly recommend it to anyone looking to get a tattoo removed. They have the best laser in town!"